"Sustainability is a way of life. We have a responsibility to do our best while caring for the planet; its people, resources, and beauty."
Eco-Friendly Shipping
E-commerce shipments produce carbon emissions. That's the honest truth. At Zaza Coffee we prioritize shipping options that enable our Amigos to offset the impact. Zaza's eco-friendly packaging is made from jute, which has one of the highest carbon absorption rates of any plant. In fact, jute is a more efficient carbon sink than most trees. One hectare of jute can consume up to 15 tons of CO2 from the atmosphere and release about 11 tons of oxygen during the growing season. The plant is often cultivated on wasteland that is unusable for traditional crops. Cultivating jute for multiple seasons can even rehabilitate the land which enables it to be utilized for food crops.
Offsetting Emissions
We care about our Amigos, the planet, and the pursuit of a solution to offset emissions. The typical ecommerce shipment produces approximately 3 pounds of CO2 emissions.
Jute plants produce a lightweight fiber that has a low environmental impact. The plant requires limited amounts of water and grows without the use of harmful pesticides.
One hectare of jute plants yields more than two tons of usable jute fiber. The equivalent absorption rate is more than 6 pounds of CO2 per pound of usable jute fiber. That makes the fiber a great choice to offset emissions produced by e-commerce shipments. Zaza selected jute for eco-friendly packaging in the form of durable burlap sacks. So the next time you order Zaza Coffee, we hope this gives you the peace of mind that you are also doing your part to care for the planet.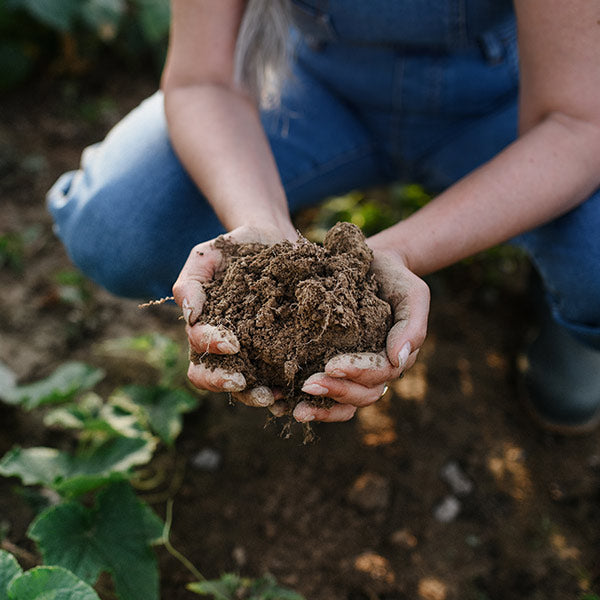 Food Waste Reduction
Zaza Coffee also operates nine restaurant and cafe locations across Central Florida. In 2022 we formalized our commitment to reducing our impact by signing a local food waste pledge. That effort includes implementing composting, working with partners to utilize data for a more efficient supply chain, updating technology and facilities, and reviewing all delivery packaging. We hope to reduce food waste across all locations by ten percent in the year ahead.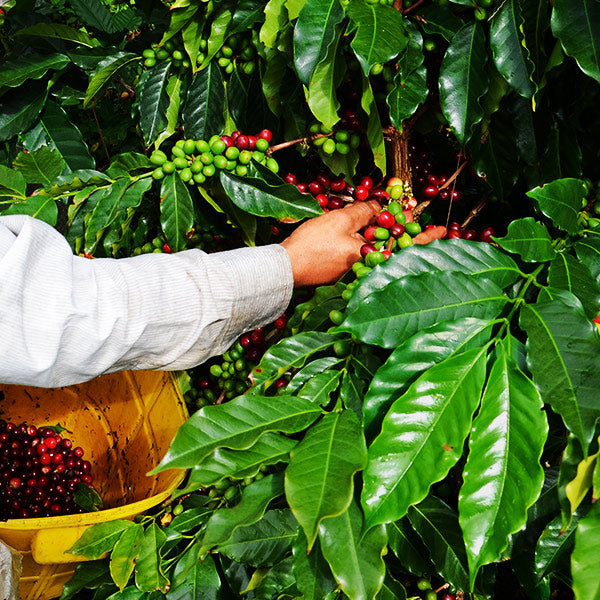 Ethical Practices and Indigenous Farming
The Perez family prioritizes ethical practices above profits. That starts with how we care for familia members and extends to the service we provide our amigos. This foundational cultural identity permeates into how we view our approach to sourcing premium high altitude coffee. Zaza works with many of the top indigenous coffee sensory experts and coffee bean sourcing professionals in their home countries. We place an emphasis on vetting the entire vertical chain of the beans we serve. It's important to provide our Amigos with delicious artisan coffee blends, and it's also important to care for our partners. That effort even extends to Zaza's program to invest in local indigenous coffee experts in areas throughout Latin America.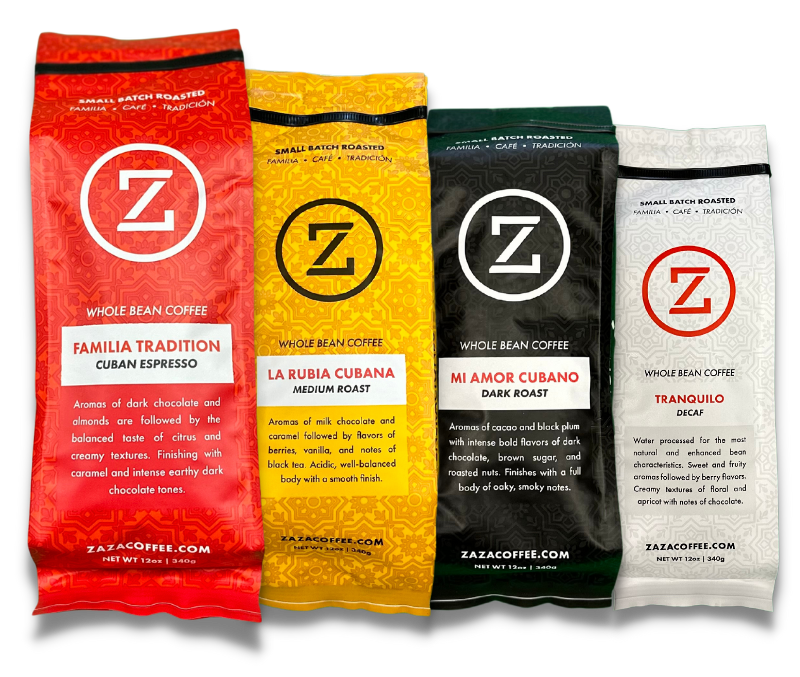 Enjoy Zaza Coffee
Get started by selecting your favorite Zaza coffee blend or send a gift box for your special occasion. 
Shop Delicious Coffee